Deal Alert! Purchase Those Christmas Dresses's NOW!
This post contains affiliate links for which I will receive compensation if you make a purchase through one of my links.
I can't wait to share the latest deals going at Jane and Jack, Crazy 8(for last minute school shopping must-haves!) and Gymboree.
Jane and Jack are now out with their Christmas dresses!
You know you will want to check these out - these look adorable!
Crazy 8's $8.88 jean sale is going on now through Sunday (free shipping with orders over $50!)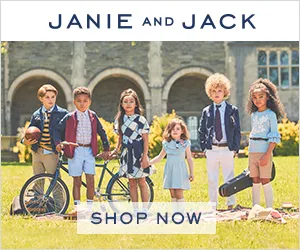 Gymboree has 40% off everything right now too!
Take advantage of these sales now and let me know what you get!